Plan A Gift
The Guardian Society
The Guardian Society
Leaving a Legacy of Hope and Healing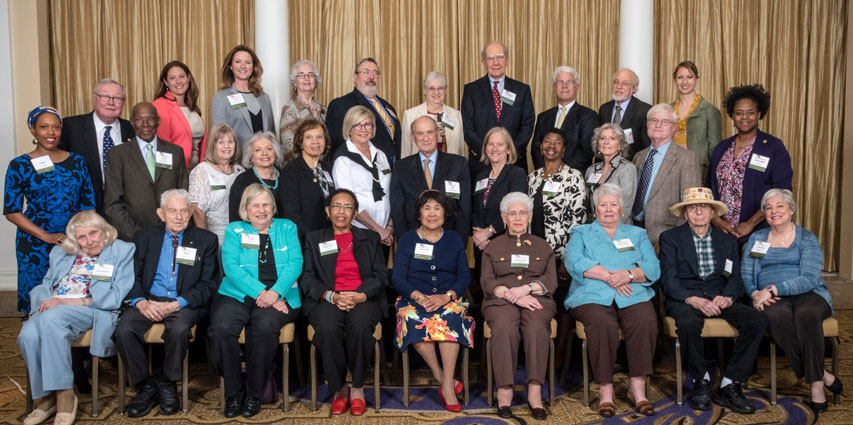 The Guardian Society recognizes the very special people who have included Children's Hospital Foundation in their wills or other legacy gifts. They partner with us in planning for the future. Their legacy gifts let us know that vital resources are forthcoming to help us provide hope and healing to future generations of sick and injured children and their families.
We invite you to join The Guardian Society by including Children's Hospital Foundation in your financial or estate plan through a planned legacy gift. Such gifts might include a bequest in your will, a life income plan or beneficiary designation (of your retirement assets or life insurance policy).
Once you have completed your estate plans, please let us know. We would like to thank you for your generosity by including you in The Guardian Society.
Membership Benefits
Your membership involves no dues, obligations, or solicitations, but it does allow us to thank you and recognize you for the plans you have made and it may inspire generosity in others.
Each Guardian Society member enjoys the following benefits: Honor Roll listing in Children's Hospital Foundation publications (unless you prefer anonymity), The Guardian Society membership pin, invitation to The Guardian Society Annual Luncheon, invitations to special events, and a subscription to The Guardian Bulletin.
However, the most important benefit you will receive from joining The Guardian Society is the sense of fulfillment knowing that your special gift will help provide improved health, spirits and full lives for future generations of children.
Thank you for considering a legacy gift that will provide good health for future generations of children.
For more information, use our request information form.